The Division 2: Pre-production and exploration concept art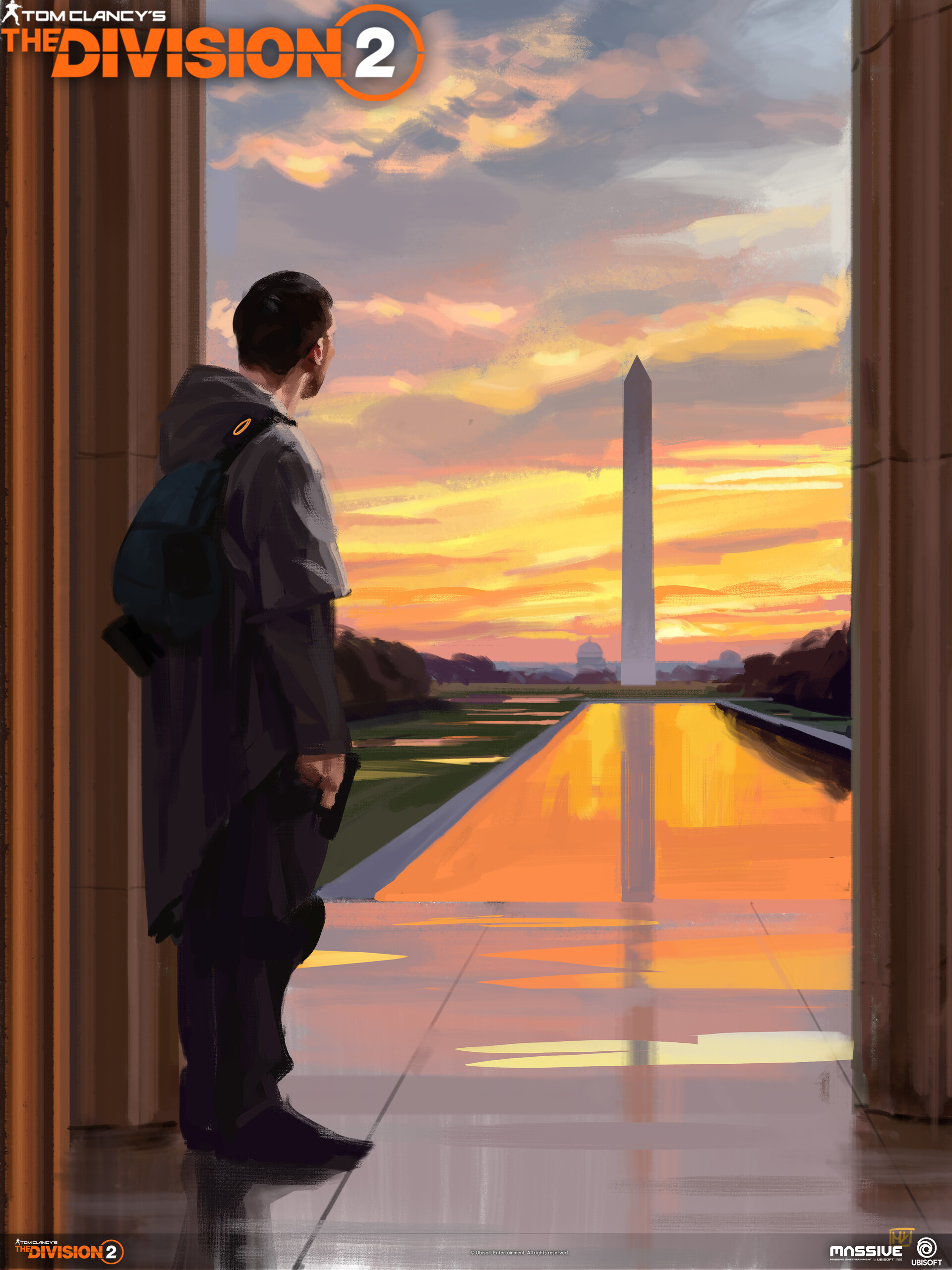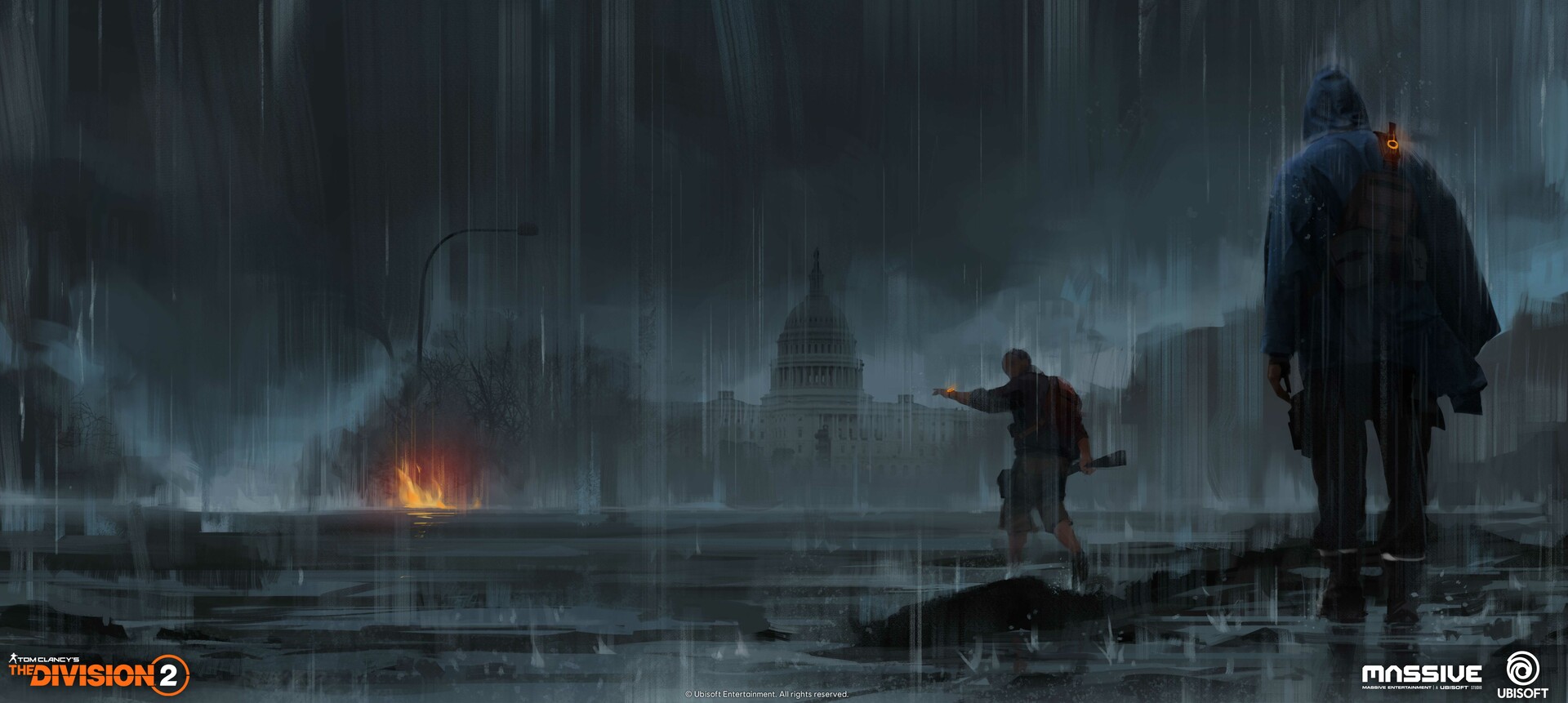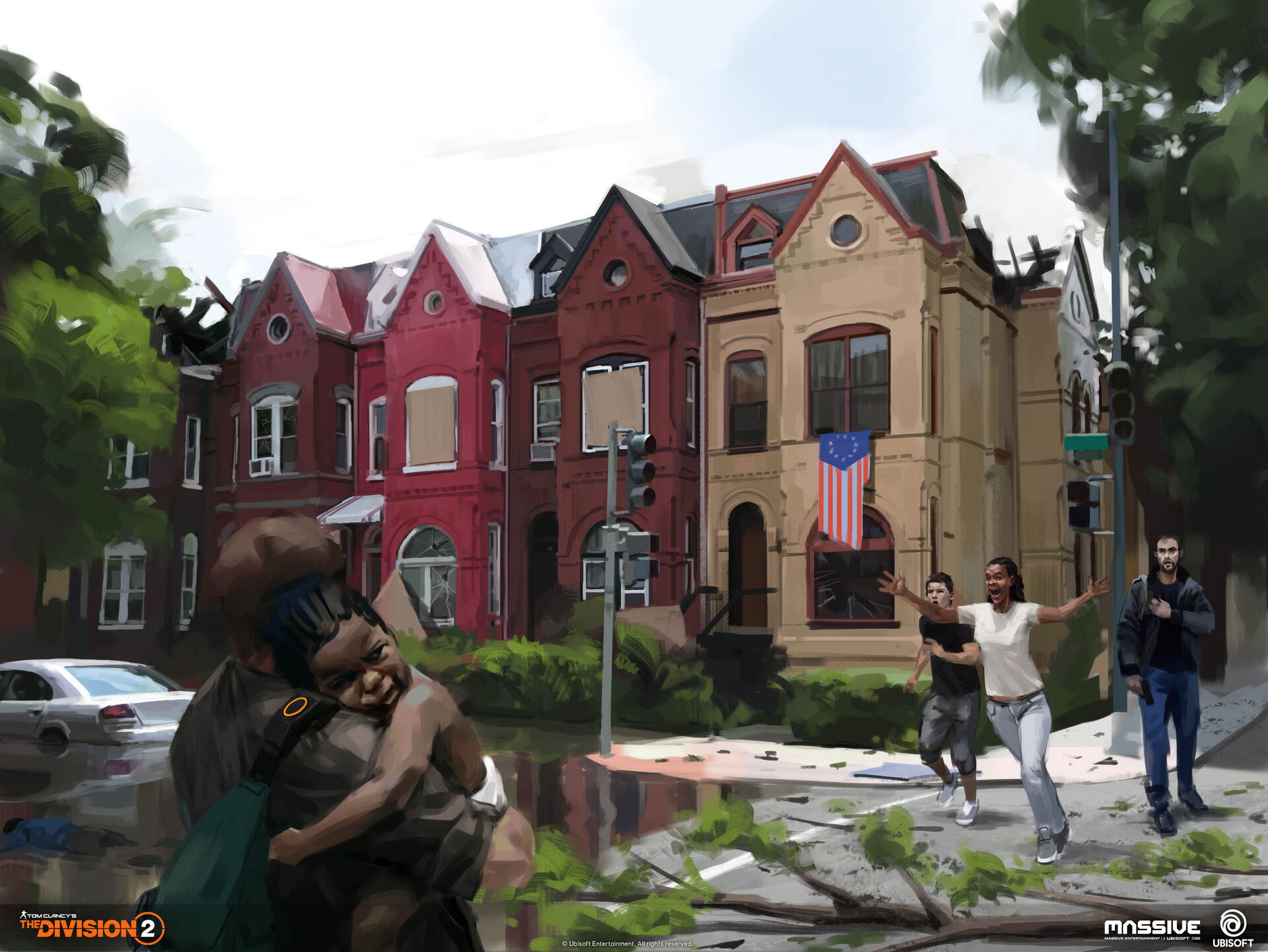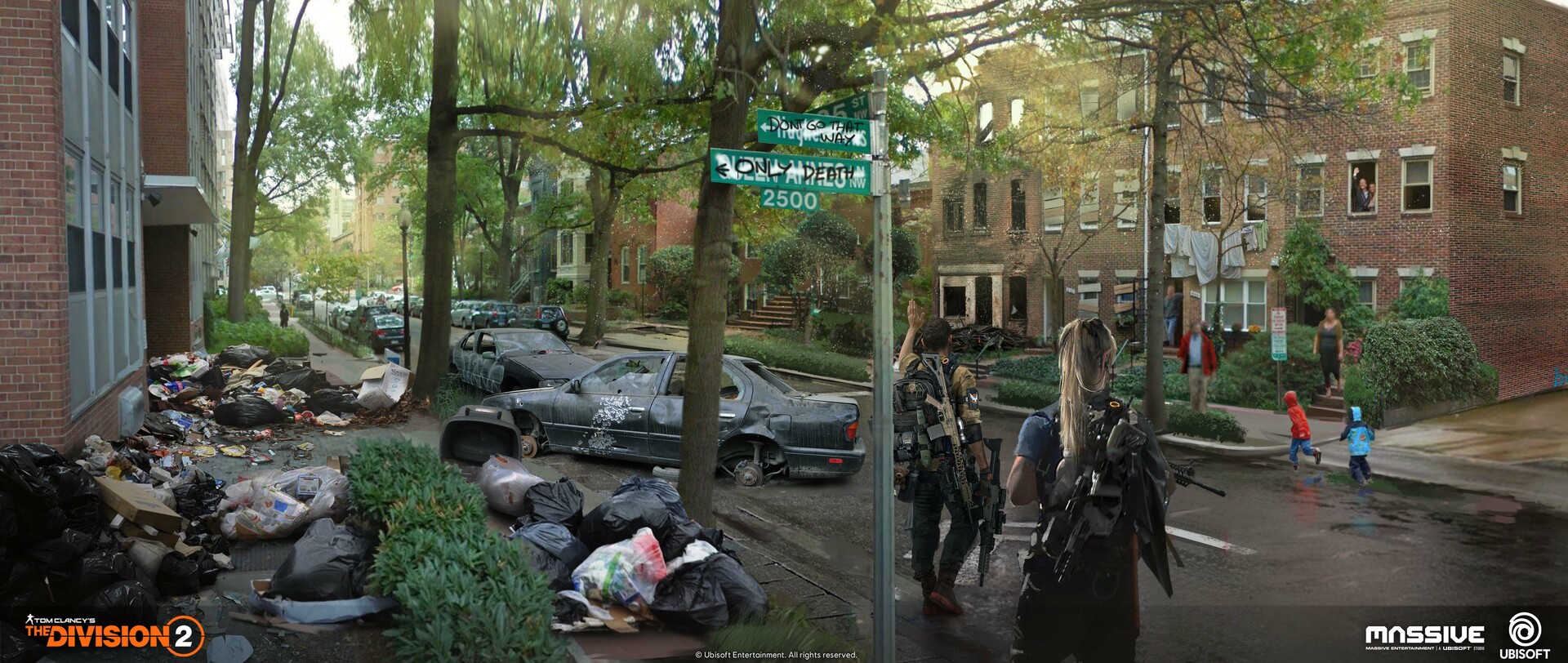 These are some of work I did during the pre-production while I was still working in house at Ubisoft.
Most of them are part of a general exploration to set the tone and mood for the game. Exploring what would mean visually the change of location and season, going from winter to summer and from NT to Washington DC, for the game´s mood.
They are a couple of more specific environment concept art in there as well.